Infor
Infor Email Validator Integration
With this integration you can automatically validate email addresses in your Infor platform. With a press the button a any email address can be validated in real-time via the Infor API Gateway. The email validation result code — valid, invalid, disposable, catch-all, etc. — is returned for the email address and added to the respective contact.
How the Infor + Email Validator Integration Works
Integrate the Email Validator into the Infor API Gateway
Select email addresses you wish to validate and click the 'Validate' button
Emails are validated and results are returned to Infor
Apps Involved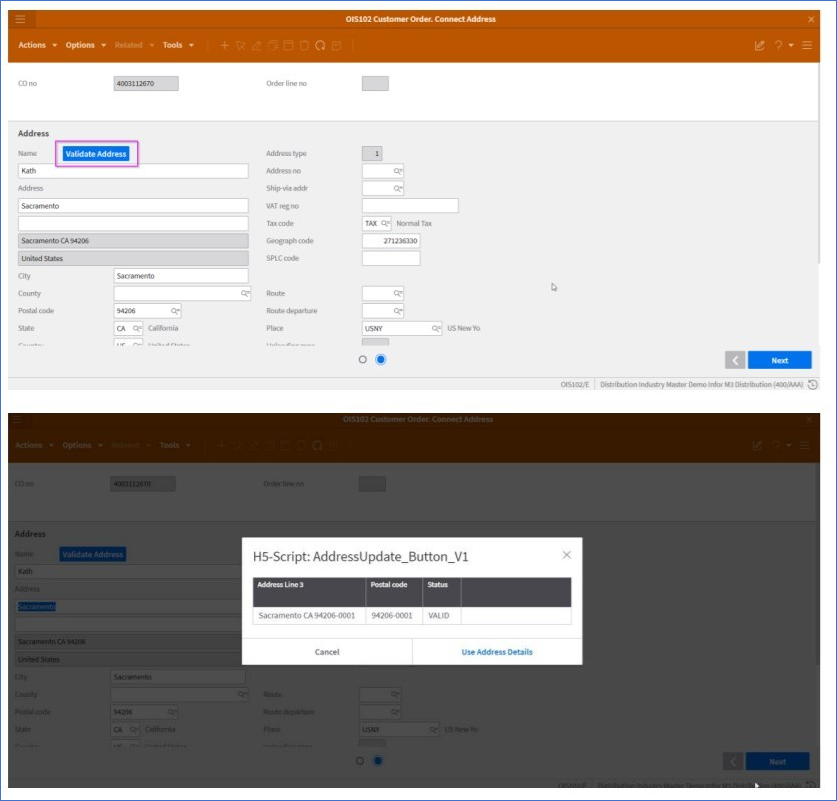 How do I get this integration?
Please send us an email at contact@byteplant.com or contact your Infor account manager directly for more information.